Digital experience platforms (DXP) have become increasingly popular in recent years because they enable companies to optimize their digital transformation and address the growing needs of their customers. So, how do modern businesses ensure that they are making the most of their DXPs? And how can they use DXPs to create enduring and engaging customer experiences? Let's take a look.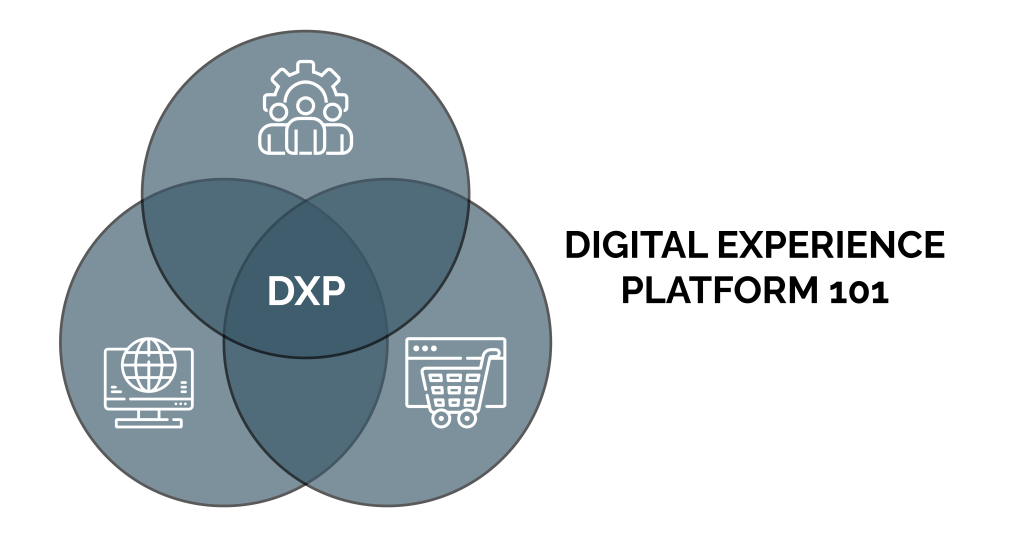 Customer Expectations
How can companies continue to meet customer expectations in an ever-evolving and changing technological landscape? In recent years, Salesforce research found that 76% of customers today expect companies to understand their needs and expectations. One of the best ways to understand customer expectations is to conduct thorough user research and collect as much relevant data as possible to manage customer expectations; businesses must limit bad experiences with their brand. In their future CX report, PwC surveyed 15,000 consumers and found that 1 in 3 customers will leave a brand they love after one bad experience. At the same time, 92% would completely abandon a company after a couple of negative interactions.
The next generation of customer experiences must consider customer expectations and understand how easy it is for customers to grow dissatisfied and switch to a competitor. Then they must provide deeply customized experiences unique personal moments and show that the customer is at the center of their whole enterprise.
A Human-Centric Approach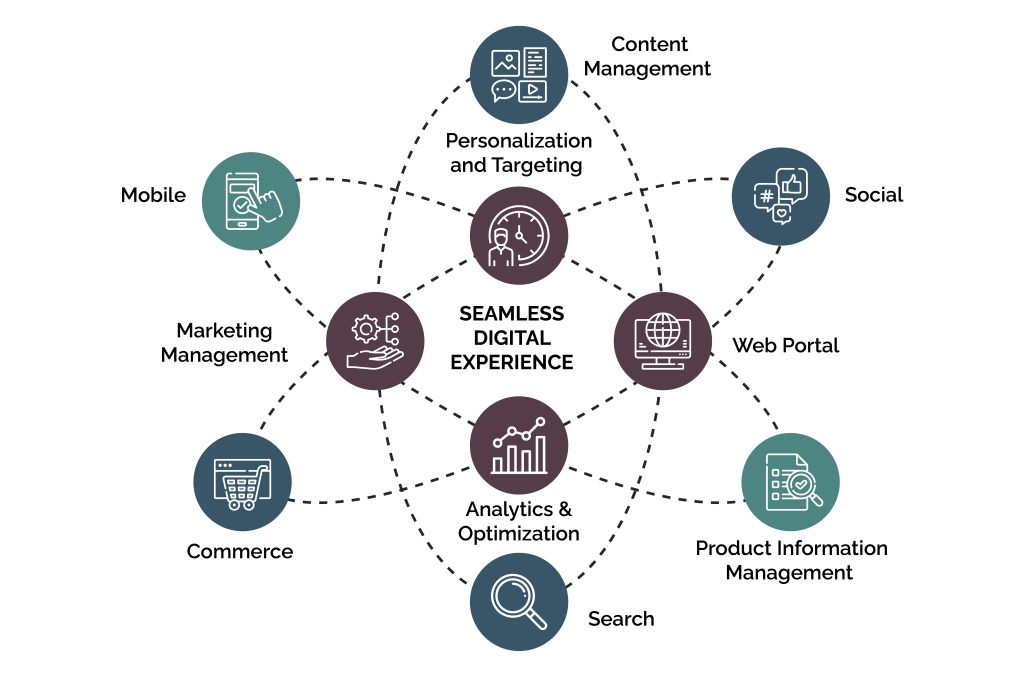 It is important that the next generation of DXPs have a human-centric approach. Often DXPs are a web of many different technologies, strategies, and workflows, but it is vital that the needs of the customer are at the center of the whole process. To achieve a successfully human-centric approach, there are four main elements to consider:
Most customers expect a seamless experience across digital and physical worlds in the current market.  When they order an item on the computer, they wish to receive a notification via email on their smartphone that lets them know that the thing is now ready for collection. Admittedly, this isn't too complicated, but it has quickly become a basic customer expectation. To enhance their multi-experience offering, modern businesses have to focus on "last-mile" delivery and ensure that both physical and digital interactions are optimized.
Is your user experience as engaging and rewarding as possible? Businesses can take advantage of new technologies to transform the experiences they can offer on smartphones, tablets, and computers. For example, many apps use facial recognition or thumbprints to reduce hassle during payment or verifications processes. This technology would have seemed futuristic a decade ago but is now very much integral to the user experience of many apps and businesses on the market.
User experience will depend on the tone of your brand, what your website or app has to offer and how a user can navigate your customer experience. Everything should be connected, and every detail should be tailored to ensure that the user experience is accessible to a varied demographic.
 A human-centric approach to customer experience means finding a way to create intelligent and intuitive customer journeys. Using data you have already collected, you can predict your customers' actions and create an experience that aligns with their ambitions. This is the chance for businesses to create hyper-personalized experiences that are unique and highly individualized. Data is the key here. DXPs work best when they are informed by insightful, targeted data that reveals interesting information about the user base.
The final pillar to creating a human-centric experience via a DXP is to have employees passionate about your business and motivated to help your enterprise succeed. One of the keys to making the most of your DXP is to create an employee experience that is adapted to the new world of work and accessible to a variety of professionals from a range of disciplines. Digital onboarding experiences are pretty standard today, and it helps to have these in place if you want to start employing the best and brightest.
The Next Generation of Customer Experiences
The next generation for customer experiences will be more authentic, connected, and complete. The technological innovations that occur every year are helping to give developers, designers, and creative business people the tools they need to make more human-centric customer experiences. The modern customer expects more. The primary role of digital experience platforms in creating the next generation of customer experiences will be to go above and beyond customer expectations to deliver truly exceptional products and services.
To learn more about the role digital experience platforms can play in creating customer experiences, get in touch with our UX experts.