If you want to be successful, you have to be focused on constant evolution and adaptation. If you stand still, you quickly notice your career and role in your team pass you by, and you'll become expendable.
For business analysts and other professionals in research fields, the ability to adapt and grow is key to sustained success.
The best analysts always find ways to explore their field and broaden their skills in new areas. In this blog, we'll be discussing cumulative adaptation and the importance of personal growth in the world of UX research.

Are you where you want to be?
Are you heading in the right direction? Would a career change improve your professional development?
For example, would making a career change from UX Researcher to Business Analyst improve your overall prospects. This would not just be a change in your current career path but also an opportunity for broad expansion to acquire new skills and knowledge.
Below we've highlighted a few essential insights that can be gleaned from a successful UX Research to a Business Analyst journey. Just as nature makes its transition from one season to another, moving from one role to another can be seamless and important for your overall professional life.
For example, business analysts have an opportunity to take their responsibilities a step further in the role of a UX Researcher. Within the realm of UX, you will get the opportunity to work with cross-functional partners and stakeholders.
Your vital findings are recorded and used to inform UX decisions in the research process. These findings can relate to user feedback, informational and statistical data, process flow, pain points, challenges, and good points. This data can then be a foundational stepping stone to begin a series of research journeys and improve user experience. If you're interested in playing this role, then UX research might be for you.
Added Advantage
As a business analyst, moving into UX research is a natural next step. Adapting to a role within UX research could deliver actionable perks of surveying and individual interviewing and allow you to discover and explore new research methods. You will often have a broad remit to get involved with various qualitative and quantitative research methods. Then you will be able to use these results to inform and improve your business's user experience.
Process Flows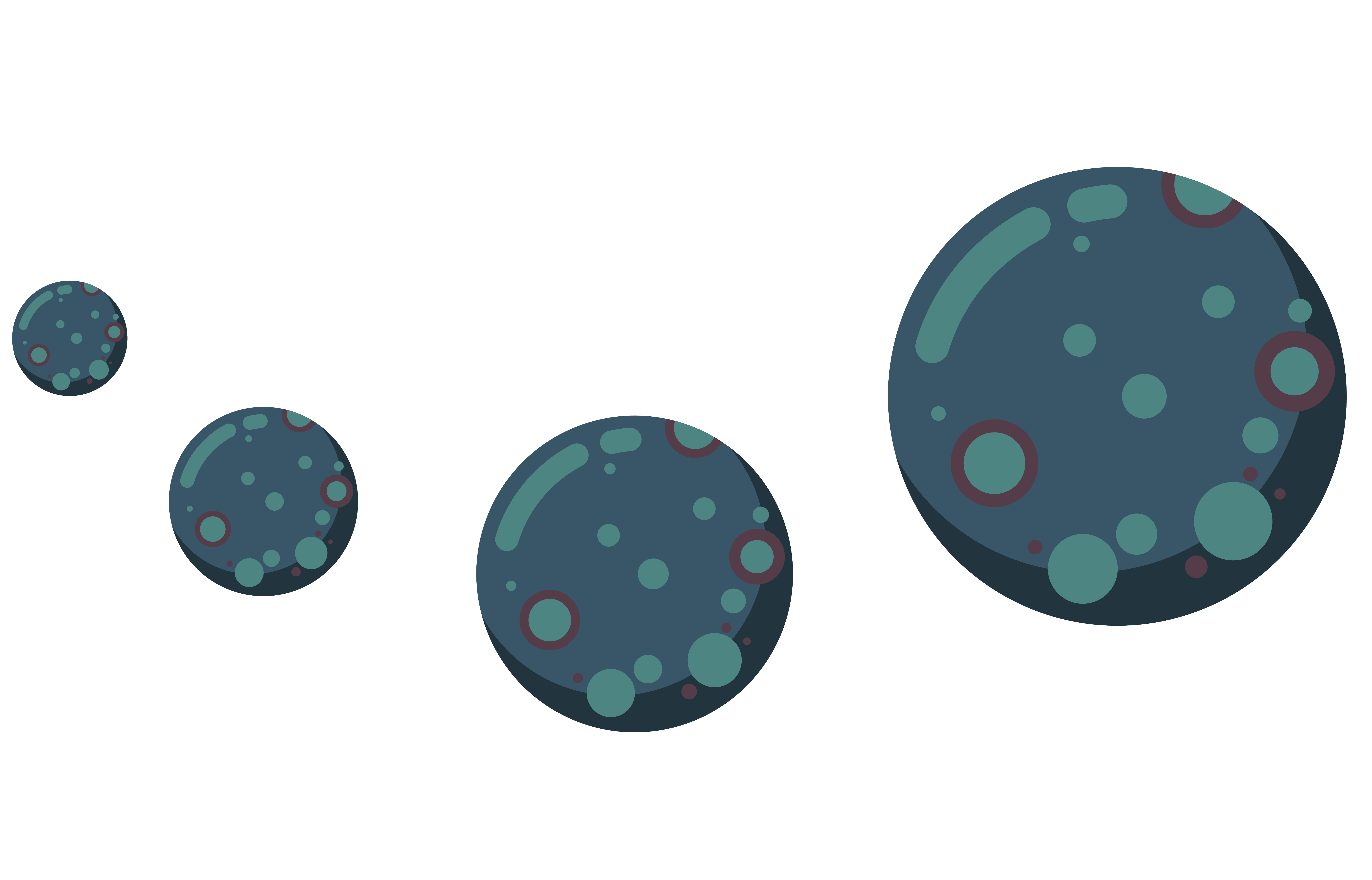 There are a few key stages to pay attention to when considering UX research. These include:
Discovery
Exploratory
Foundational
Empathy
Define
Ideate
Culminate
User Persona
UX Design
Each of these headings covers an essential stage within the overall lifecycle of a UX researcher. Every week you will be dealing with ideating projects, learning about your user personas, and using your insights to empower UX designers. The process should flow seamlessly with input and collaboration from several different teams. The end product will culminate all these simple processes flowing together in harmony.
            Correlation between the Responsibilities of Business Analysts and UX Researchers
Establish Relationships and Build Towards the Future
The relationships you build as a business analyst can continue to thrive as you transition into a UX researcher role. Moreover, your professional journey can serve as a connecting bridge to build a rapport across departments and stakeholders.
This adaptive approach to professional life is one of the best ways to build toward a brighter future. You can widen your perspective and the perspectives of professionals close to you. This will help on a fundamental human level, but it will also help you improve workflows, research methodologies, and a final product's prospects.
Engage and Explore
If you want to make progress in your professional life, you should always be looking to adapt and evolve. For some people, this may mean making a role transition. There is plenty of overlap between a business analyst and a UX researcher, and a move from one of these roles to another would be natural for many people.
It would help if you always kept an eye out for new opportunities within your field and beyond. Cumulative adaptation is about making the most of these opportunities, learning as much as possible, and using what you've learned to become a better professional.
To learn more about cumulative adaptation and the world of UX research, please get in touch with our UX experts.